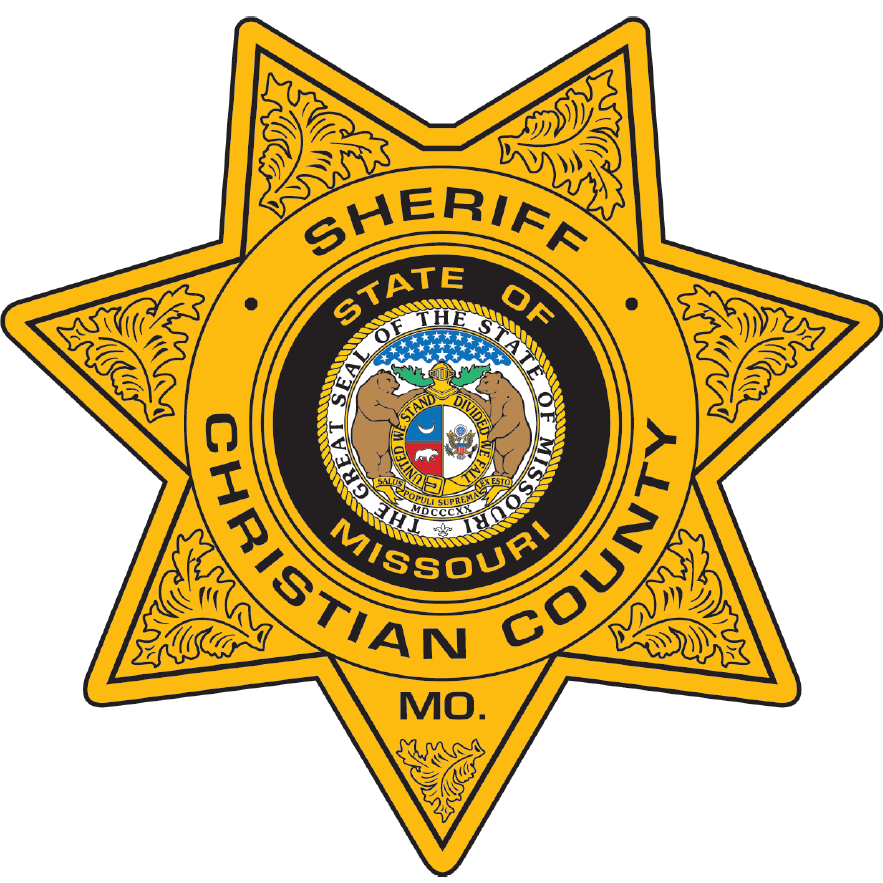 (KTTS News) — More details are being released about Wednesday's deadly crash in Nixa that killed 9-year-old Alex Finley.
Finley was a fourth grader at John Thomas School of Discovery in Nixa.
The Christian County Sheriff says the crash happened during a high speed chase.
Deputies were trying to stop the 16-year-old driver of a Dodge Charger for possible impairment when he took off.
He ran a red light at 160 and Northview, hitting a mini-van.
Nixa Police were called to set up spike strips, but they weren't involved in the pursuit.
The Missouri Highway Patrol Major Crash Investigation Team investigated the crash and the investigation is ongoing.
Press Release
On July 13, 2022 at approximately 8:52 p.m. a Deputy observed a dark colored passenger car near the area of Missouri Route J and 17th Street in Ozark, Missouri that was driving erratically.
The Deputy activated his emergency equipment on the patrol car in an effort to stop the suspect vehicle.
The suspect vehicle then attempted to allude the Deputy and a pursuit was initiated.
Initially and during the pursuit the suspect vehicle actions displayed signs of possible impairment or intoxication.
The vehicle continued to flee from deputies as it entered the City of Nixa.
Nixa Officers assisted with the pursuit by deploying intervention techniques that were unsuccessful.
As the suspect vehicle continued to flee it struck another vehicle at the intersection of U.S. Hwy 160 and Northview Rd in Nixa.
Responding law enforcement arrived on scene shortly after the crash and began rendering aid to the victims until EMS arrived on scene.
During the investigation it was determined that the suspect vehicle was operated by a 16 year of age juvenile male who was transported to the hospital by EMS.
Tragically during the crash a juvenile male in the vehicle that was struck by the suspect was pronounced deceased on scene by the Christian County Coroner while the driver and passenger were transported by EMS with serious injuries to the hospital.
The Missouri State Highway Patrol Major Crash Investigation Team investigated the crash and the investigation is ongoing.
Further details will be provided as they become available.