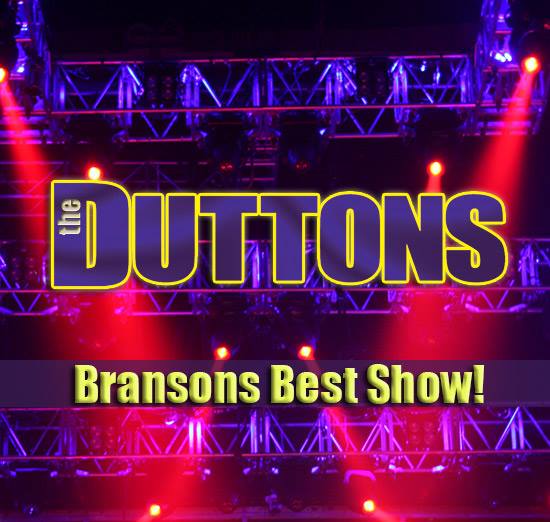 (KTTS News) — A fire at the Dutton Theater in Branson Wednesday night has been ruled an accident.
The fire chief says it's possible a cigarette in a trash can started the fire.
The fire left smoke damage throughout the building.
KY3 says the Duttons were on summer break at the time.
Their next show was scheduled for Saturday.
Several theaters have reached out to help.